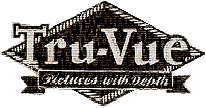 Tru-Vue Gallery
Photo Number 10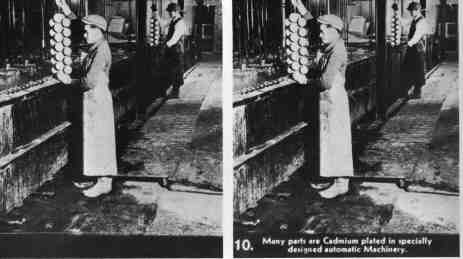 Many parts are cadmium plated in specially designed automatic Machinery.
A 1934 promotional tour of a Chicago refrigerator factory before the risks of heavy-metals poisoning had been publicized. Many industrial films are longer than the standard 14 views.
NOTE: If the stereo pair above is too wide, scale it by narrowing your browser window. The stereo pair will always be 80% of your browser window's width.
---
---
---
Last modified on January 22, 2003
---
Copyright © 1996- by Stereoscopy.com and Alexander Klein. All rights reserved.